About Peter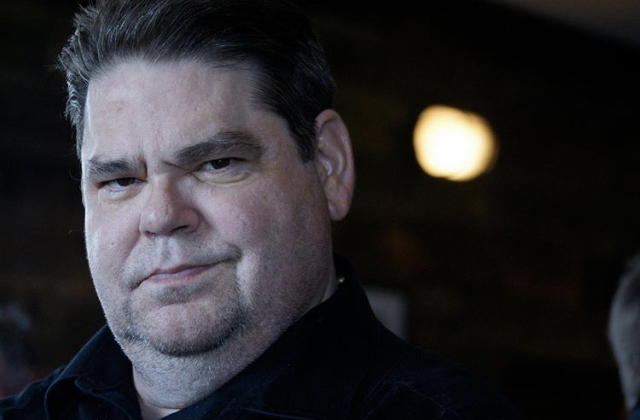 Peter Mulcair is an accomplished artist from the greater-Toronto area, Canada, who has been creating images since he was an adolescent.
Educated at Laval Catholic High School and Vanier College, Peter started his career as an employee of David Bier Studios, then went on to shoot news for C.T.V. in Montreal.
Following this, Peter and his wife moved to Toronto, where Peter worked for almost twenty years for Film House and Color by Deluxe, all the while "taking a little piece of God's Creation and making art from it."
Peter's next career objectives are to teach his technique to college students, while continuing to create images out of this incredible Earth.
He also continues to offer services as an experienced professional wedding photographer.
Please feel free to contact us with your comments or questions, we would love to hear from you. As a family-run business, no orders are too small, nor too large, and we are happy to accommodate as best we can any special order requests.